Jimmy Fallon Reveals Some Of The Twitterverse's Deep Secrets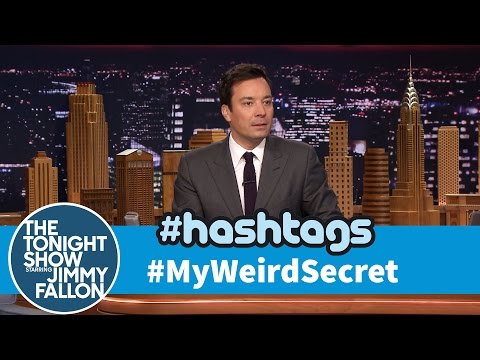 One of our favorite segments of The Tonight Show with Jimmy Fallon (if we're awake to watch it!) is the Tonight Show Hashtags. This week, Jimmy put out a hashtag called #MyWeirdSecret, and we played some of our favorites on our show this morning.
Check out some of the other funny ones here! Does anyone out there have a weird secret they want to share with us?


Thank you all for sending us some of your funny secrets!
@OakeandKeri I have to kiss my boyfriend 3 times before leaving the house. Idk why but it throws me off if I don't.

— Bryna McElligott (@bdmcell) August 13, 2014
@OakeandKeri when I was little and used CDs I thought bands were playing live so I never changed songs until the end cause I felt bad.

— Danielle Fothergill (@daniellefotherG) August 13, 2014