Fantastic Life Hack: Unlocking Your Car With Your Brain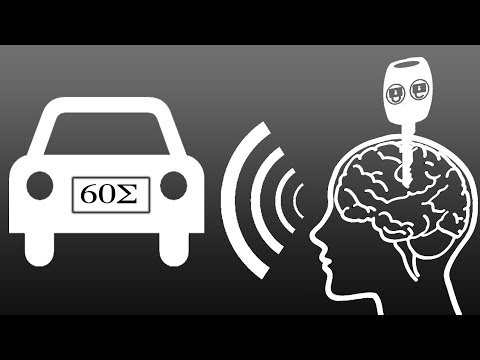 This is both useful and entertaining cuz the dude, the Professor, hosting the little vid is quite quirky and nutty.
Watch this and expand the range of your key fob! I can't believe this works, but it does! I can't wait to try it!