One Piece Of Good News: Hunter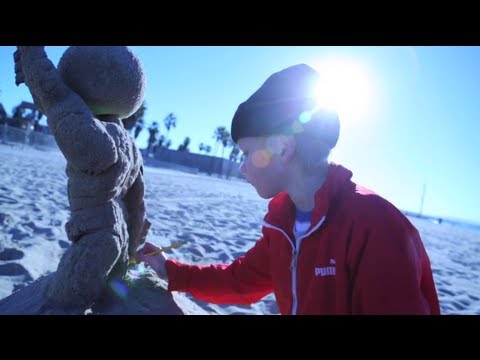 The "One Piece Of Good News" segment is NOT a competition, but if it were, this might be the BEST piece yet. This kid absolutely blows me away. To have the insight, context and life experience at SEVEN years old......can't be explained, at least not by me.
And Hunter supports a great cause with this video, one I had never heard of. Learn more about People Water here.