Releasing the premiere issue during this week's Comic Con in San Diago, the six-part comic book series will tell reveal the story behind Coldplay's latest album, Mylo Xyloto.

The Comic is published by Matt Groening's (The Simpsons) Bongo Comics Group and is written by the band and Academy Award-nominated writer and director Mark Osborne.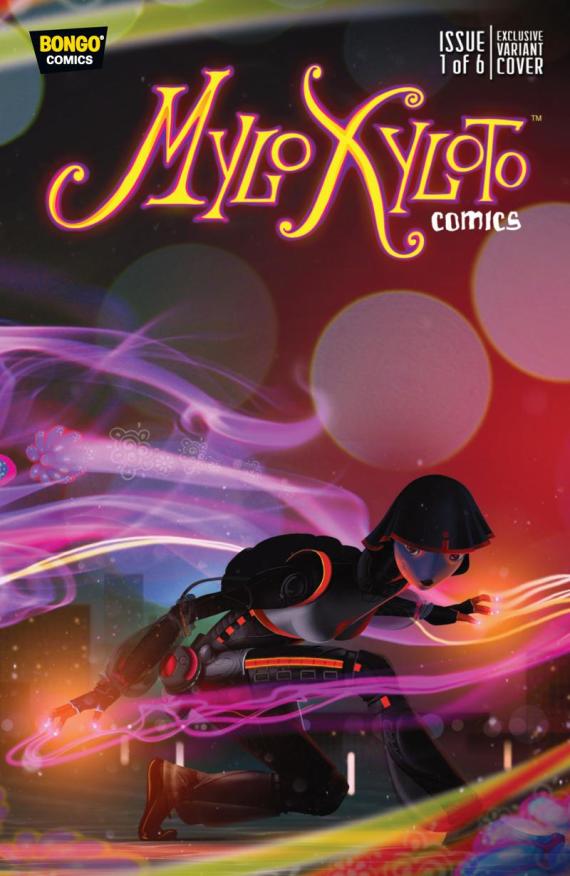 The story behind the comic began after conceiving a character named Mylo Xyloto, 'xylo', as in xylophone and 'to', as in 'toe', explains a post featured on the band's website.
Gradually Mylo's story and universe came together, and this ended up providing the backdrop for the album and tour

Mark Osborne, a co-writer for the project, further explains:
[the comic] is the story of Mylo Xyloto, a young Silencer on the front lines of a war against sound and color in the world of Silencia. Mylo discovers that the enemy he's been trained to hate his whole life might not be the enemy after all. There will hopefully be many, many connections for people who have heard the album.

After the series' release during Comic Con, the comic will continue to be released monthly beginning February 2013.

--
Source: RollingStone.com + HuffingtonPost.com